Join as Reviewer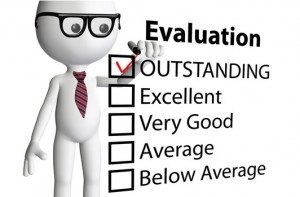 The International Journal of Education & Social Sciences (IJESS) welcomes competent academicians to join us as reviewers.
Being a reviewer is a matter of prestige and personnel achievement.
IJESS follows a strict set of guidelines while accepting the applicant
as a reviewer of IJESS. The minimum set of qualifications for being a
reviewer of IJESS are listed below:
Should be a holder of Master or PhD degree from a recognized university.
Should be an author with a minimum of a 2 publications in reputed journals.
Applications of reviewer can be sent via filling up below Online IJESS for processing of application: